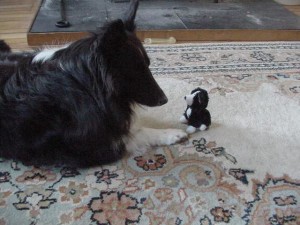 Our 2017 Yard Sale will be on Saturday, October 14, 2017. The yard sale is always a great success… We are acceptiong donations to sell at this time.
To inquire about giving donations to or request more information about MSR, call
(207) 773-6677,  CONTACT US or click HERE
All donations and proceeds from the yard sale go directly to support MSR: the dogs in rescue that need housing, food and care.  We are a complete volunteer organization.