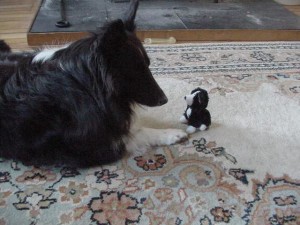 Our 2016 Yard Sale was Saturday, October 15. The yard sale was a great success… Thank you for supporting us.  The 2017 Yard Sale will be around this same time, again in Portland Maine….
To inquire about giving donations to or request more information about MSR, call
(207) 773-6677,  CONTACT US or click HERE
All donations and proceeds from the yard sale go directly to support MSR: the dogs in rescue that need housing, food and care.  We are a complete volunteer organization.