NEWS!  WHAT NEWS!!
              (Rescued brothers – Brody and River)
DID YOU HEAR????
  
GLORY & INDY ADOPTED!! 
It was late June 2016 when we recieved a call that two Shelties that needed our help. When we picked them up we found out that they didn't even have names! Since it was close to the 4th of July we decided on Glory & Indy. We were told that Glory was around 3, but found out at the vet's that Glory was closer to 10 years old, and she desperately needed a dental. They were not socialized, house broken and had never walked on a leash, but their foster Mom was willing to take on the challenge. She said they stuck together like glue. With a lot of time, patience, lots of love and training, a year later they have really blossomed! Their foster parents decided they couldn't part with them and wanted to make it official. Happy Adoption Day Glory & Indy – we're delighted for you!
See Glory & Indy's Adoption Day picture HERE or  HERE
  

BARKLEY ADOPTED!! 
We are pleased to announce the adoption of puppy Barkley.  He is a failed foster, as he was adopted by his foster mama.  It is a match made in heaven…
See Barkey's Adoption Day picture HERE or HERE
  

2017 Bark B Q
Click 2017 BARK B Q below to see the pictures…  We all had a great day! 
Bark B Q Pictures HERE
And more Bark B Q Pictures HERE
---
  

TOBY  –  FUREVER FOSTER!!
  

A SHELTIE IN NEED!
  BELLA ADOPTED!! –
We are happy to share that Bella was adopted. Bella, the adorable tri on the right, came our way because her former family could not care for her. Bella's new family absolutely adores her, along with her brother Jax. We are so delighted for Bella and her family!
See Bella's Adoption picture HERE!! 
  COME TO THE BARK-B-Q in JUNE!!
  LACY ADOPTED!!

 –
We are so happy to announce the adoption of Lucy, now Lacy. This sweet Sheltie came to us because her Mom was hospitalized and could no longer care for her. Lacy has landed in a wonderful home with Annie, a Norfolk Terrier, a couple of kitties and two beautiful horses. Her new parents are just crazy for her. Congratulations to Lacy!
See Lacy's Adoption picture HERE!! 
  

SHANE IS STILL MISSING!!! (May 1, 2017)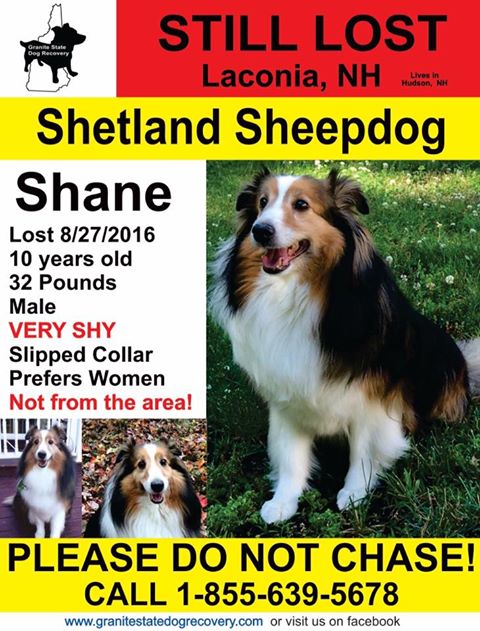 CLICK HERE to learn more about Shane!
---
 

JAKE ADOPTED!!

 –
We are so grateful, and very fortunate that Jack's foster Mom is also a behavioral dog trainer. With her help and guidance we were able to find him the most appropriate home for him. We couldn't be happier all the way around! Here is Jack with his new family, and he has a new name – Jake
See Jake's Adoption picture HERE!! 
---